The idea
The communication department of BUN-K came up with the idea to do something in VR, from there we started on a WordPress website with them to have a base to build on. By researching the company, we were able to find an intro video, which gave us the style and inspiration for the interactive diorama video.
Launched product
An interactive diorama video and WordPress website that they will manage content themselves.
Challenges
The challenge was creating awareness for a 'generally' perceived residual product. Putting away a high-quality virtual viewing box was also a challenge, especially finding the right place for the right projects and the solution to make a bad half of a highway and a good side was the best outcome.
Who is BUN-K?
Within Rijkswaterstaat, the BUN-K (Business Unit Natural Capital) department is responsible for better use of the residual harvest of Rijkswaterstaat. For example, grass that has been mowed can be burnt or made into completely different products. Traffic signs are made of crushed reed and these signs are used along the highway. The advantage is that when a sign is broken it can be can recycled into a new one.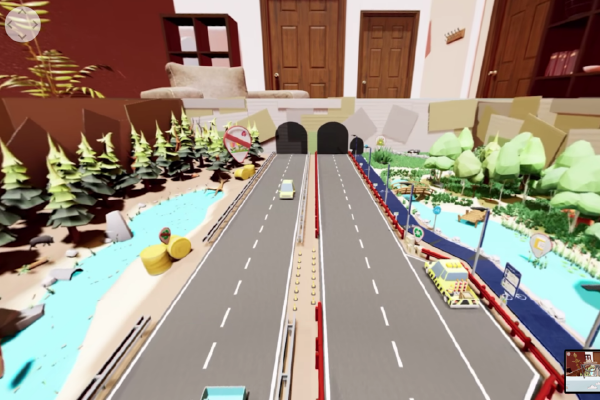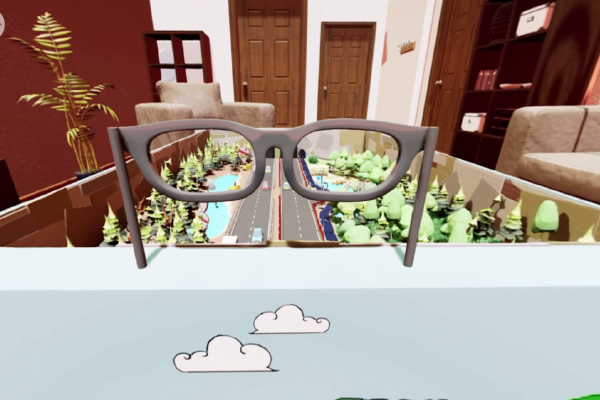 Interactive awareness
Not enough people know what BUN-K does for projects, so a VR diorama video has been made in collaboration with them. In this diorama we show various projects, and a voice over tells something about them. From a solar powered bike path that automatically recharges to biodiversity for the animals.