The Idea
The supermarket Lidl is running a campaign from the start of February called Jungle Mini's. The loyalty agency Craze has asked to develop a smartphone application for kids to provide them the possibility to collect mini figurines.
Launched product
The Lidl Jungle Mini's application containing multiple minigames with animals like Sabrina Snake, Jaap monkey, Thijs Tiger, and other animal friends for the little customers.
Challenges
The challenge was to create a multiplatform application containing 10 minigames in short timeframe. We also had to ensure that the application was used frequently by adding a score-system in the application. Ensuring people will try to get a higher score.
How does it work?
In the application you scan a QR code that is attached to the jungle mini stuffed animals. When this QR code is scanned it unlocks a minigame about the stuffed animal. Every game is uniquely created and illustrated specifically for each animal. If one particular animal is not getting enough attention in the game, it turns sad and less healthy.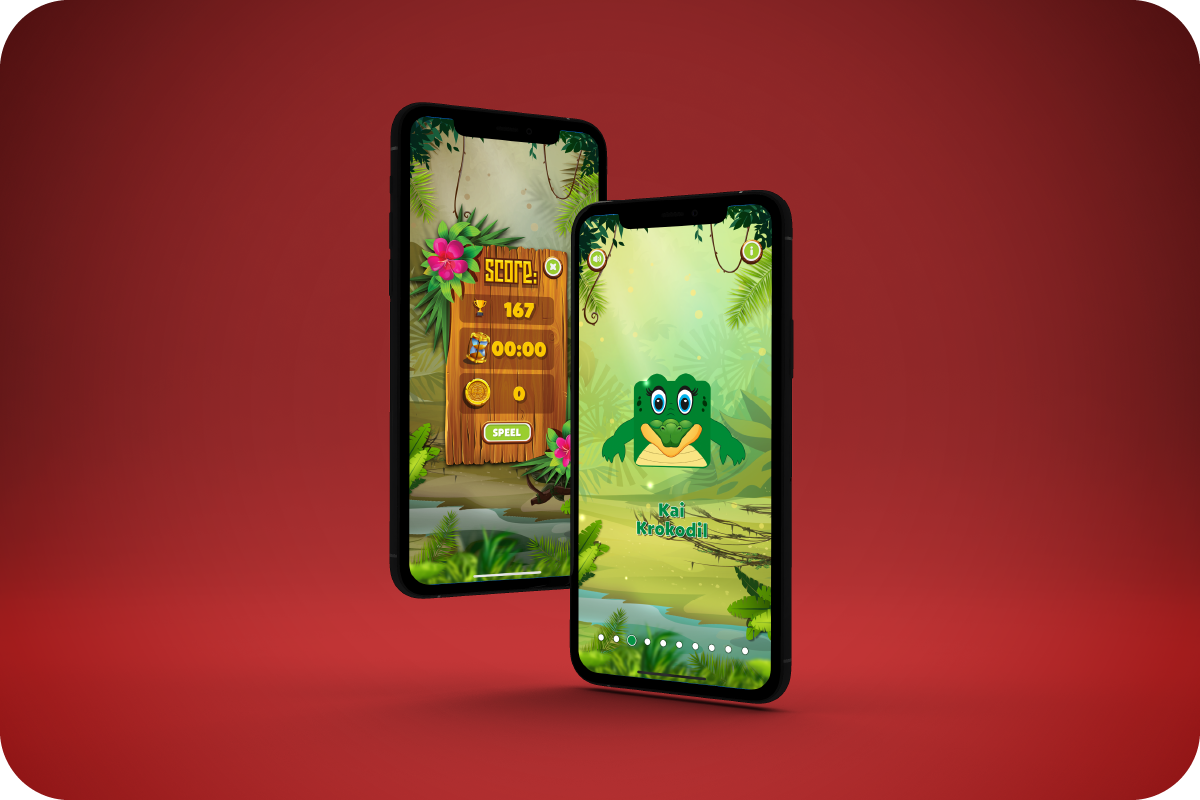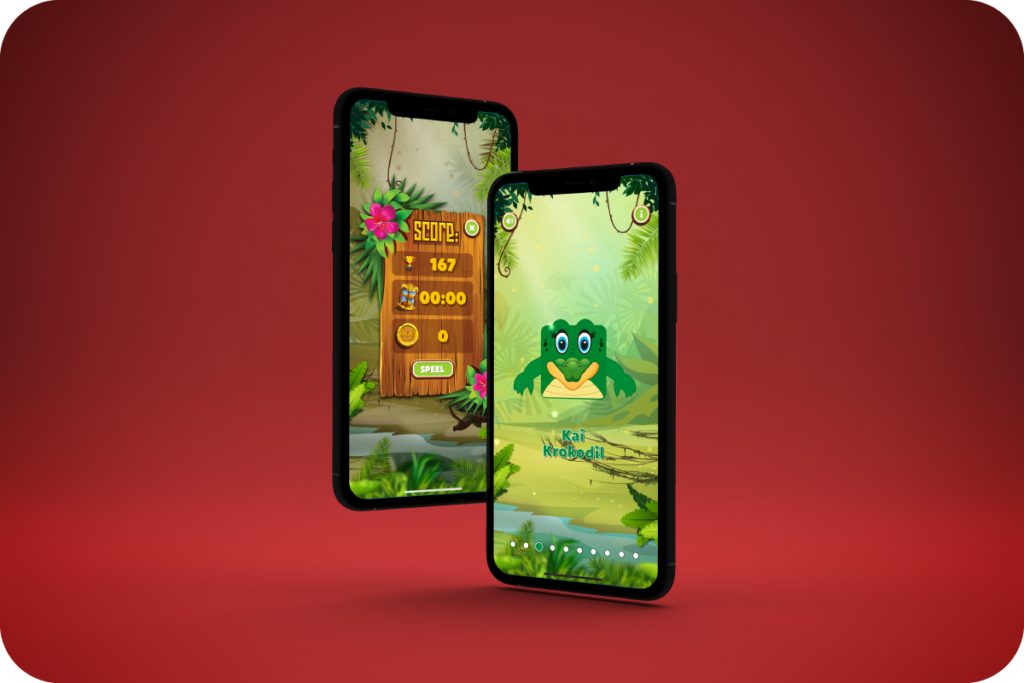 Appstore description
Welcome to the world of the JungleMini's! Collect all 10 stuffed animals at Lidl, scan the QR code on the tag and bring all the JungleMini's to life!
Enjoy 10 Awesome JungleMini's games and compare your score with your close friends.