Make your ideas become a reality.
Our non-comital Launch Talk is done to explore your idea. This is to ensure that there is enough space to stretch the boundaries of our technological solutions. An AR or VR application isn't created in a jiffy, so it is important to explore the possibilities together. This is how we make your idea a reality. .
Why have a Launch Talk?
Because your idea is technically complex, but has real added value to your company.

Because you have looked at our services and thought to yourself; this is exactly what I need.

Because you have received an abundance of way too expensive offers for simple apps, but are convinced it can be done in a different way.

Because you want to combine technology and design and want to push boundaries.
Commitment free talk with us
Satisfied clients before you
Get started together in 3 easy steps!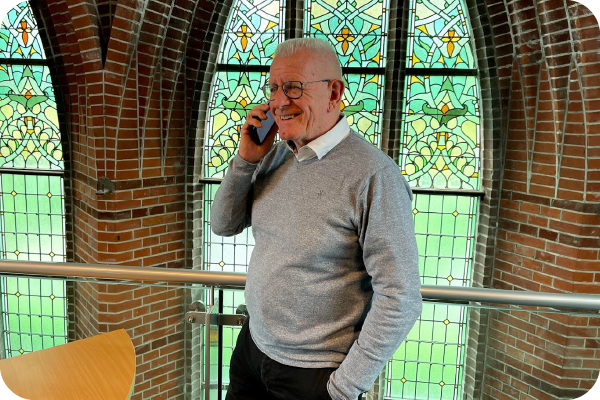 We will call you briefly for a first impression and introduction. Which services do you think are the best fit and what is your timetable for completion? Together with you we will save the date and agree on a moment to explore this further. We will have all the time for your idea.
We will listen but will also ask critical questions. This will help us to work towards a great product. Together we will discuss some important topics. Technologies. Partners. The budget. Everything to make this launch a succes.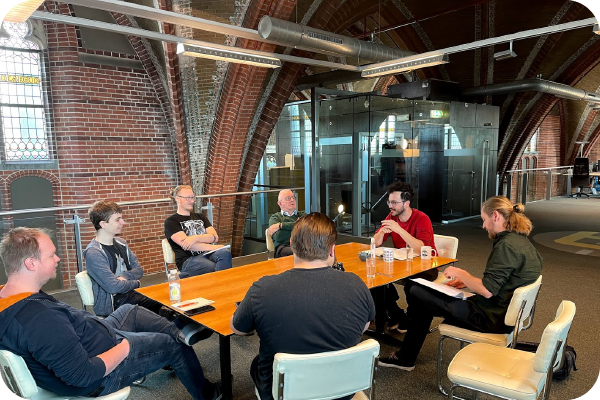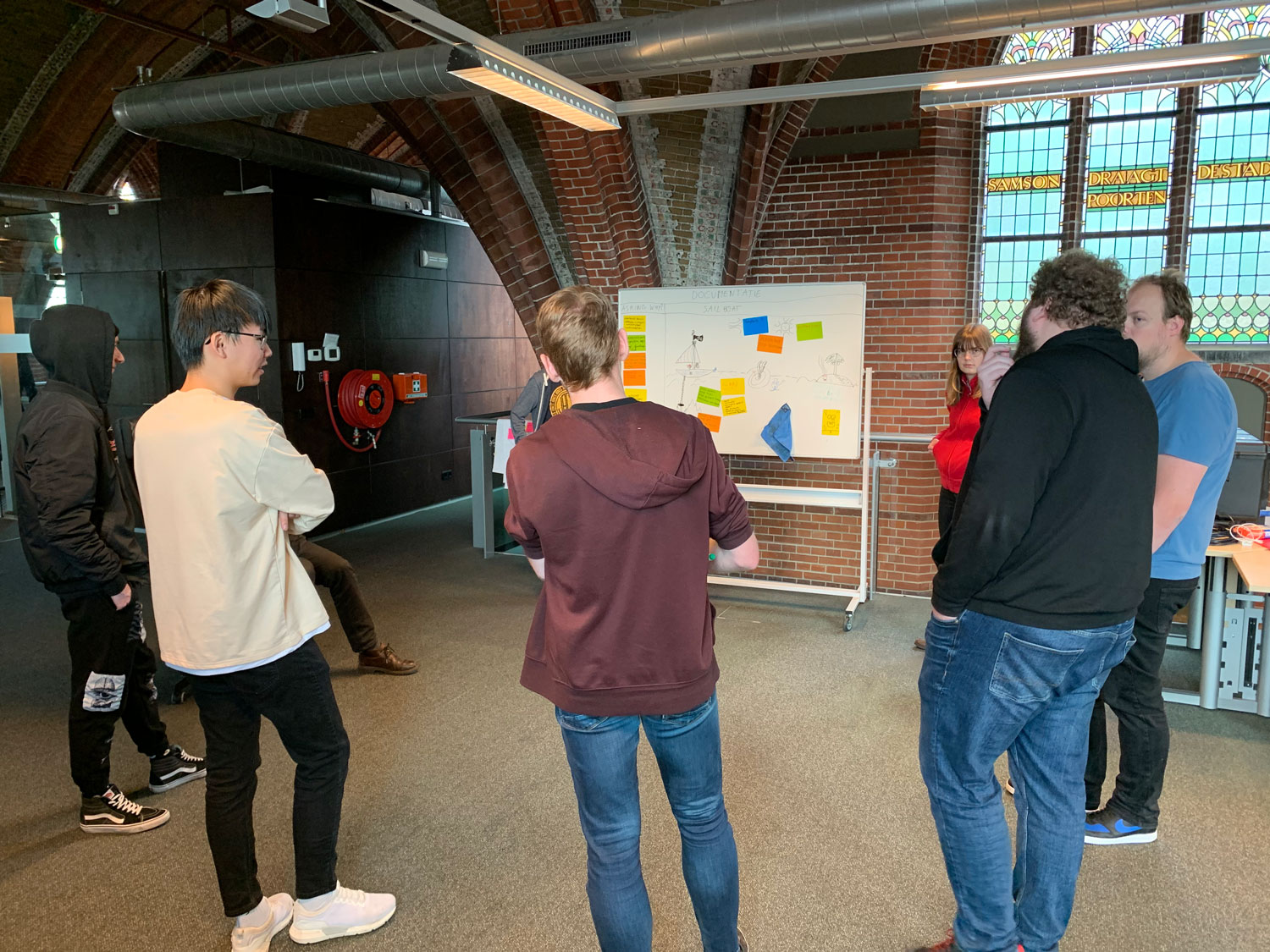 Launch Plan
By using the launch meet as a base we will create a launch plan. You will know exactly what you are getting. Our method shines through in this, working in an integral way together with you to build a fitting product. This offer will give you a first indication so we can make your idea a reality in a swift manner.